Casablanca Wrapping Paper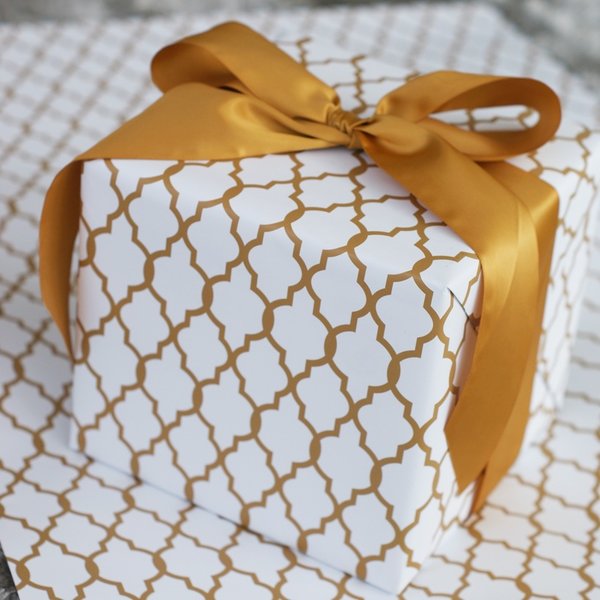 Put that generic gift wrap away and package up your gifts in what they were meant to be wrapped in! These elegant wrapping paper sheets are printed on heavy weight recylcled paper with a velvety smooth finish. By Modern Eid!
Sheets are such high quality they can be used as scrapbook or craft paper




Each wrapping paper sheet measures a generous 19"x27"